Two Exciting Announcements by Escape Code

VORTEX is a brand new adventure, coming in 2018! Revenge 2.0 is coming VERY SOON!
If you haven't played DEBUNKED yet, you have until December 31st to experience one of our original games! Debunked is a fan favorite, but it's time to move on to VORTEX!
Vortex will open in its place early 2018. Stay tuned for details!
REVENGE 2.0
For many people, Revenge has been their favorite game at Escape Code. You are blindfolded and handcuffed, taken into a small basement and left to prove your innocence and escape.
Very soon, Revenge will be expanded, redeveloped and enhanced…and teams of up to 10 players will be able to experience it!
For those who have played Revenge, much remains the same (it's a fan favorite!) but there will be enough new to make it worth it to play again! We'll update you on when opening day will be SOON!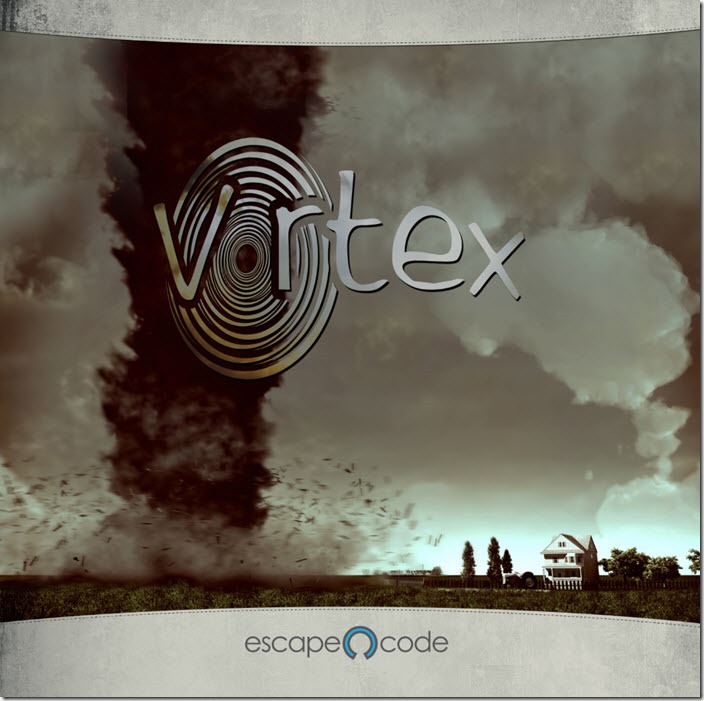 ---