Escape Code was recently voted
escape room in America! ~USA Today
ESCAPE CODE is Branson, Missouri's ORIGINAL escape experience!
Escape from a powerful tornado, wander through a mysterious, vacated hotel, discover a whimsical cottage and MORE at Branson's most thrilling family adventure!
Cannot miss!! This place is amazing! The creator did such a great job with these rooms and puzzles making so much sense and flowing very well.
~Mindyloohwo

ESCAPE CODE is Branson's original escape attraction and was ranked by USA TODAY as the FIFTH BEST in the nation! You and your team will experience the thrills of solving mysteries in beautiful and immersive environments.

"Congratulations to 60out Escape Rooms, Escape Code, The Escape Hunt Experience Paris - PAR, France, Insomnia Escape Room DC, and Omescape for making it into the top 5 of our top 25 Escape Rooms!" ~LIST25
Watch the list25 video HERE.

For those of you interested in venturing back in time, you'll appreciate MSNBC's inclusion of Escape Code in their Great Escape Rooms of the US feature!

Chosen as one of TripAdvisor's 10 Must-See Attractions in Branson, Escape Code is the perfect destination for couples, groups and families. Kids of all ages will have the time of their lives! 

Escape Code is a highly rated venue located in Branson, Mo. With a helpful website and great customer service, this location is impressive from start to finish. 
Read Escape Room Addict's reviews of Escape Code HERE.
FREQUENTLY ASKED QUESTIONS
IS IT SCARY?
We do not have a fear factor built into our games. The games are filled with fun and wonder and are designed for the whole family. Nothing jumps out at you and you are free to leave a room at any time. A room may be dark and have dramatic and cinematic music playing, so young children may be slightly nervous, but we do everything we can as a staff to support and encourage the kiddos. We want them to know that they really will have a great time and that there is nothing to be afraid of!
WILL I BE PLAYING WITH OTHERS?
All rooms at Escape Code are private.
You will not be grouped together with others at Escape Code. You will enjoy your experience with the people in your group alone.
CAN CHILDREN PARTICIPATE?
Kids have a blast at Escape Code! Their spirit of adventure will help the team find clues and give input on puzzles. While they won't be able to conquer the whole room without your help, you are all sure to have a wonderful time working together.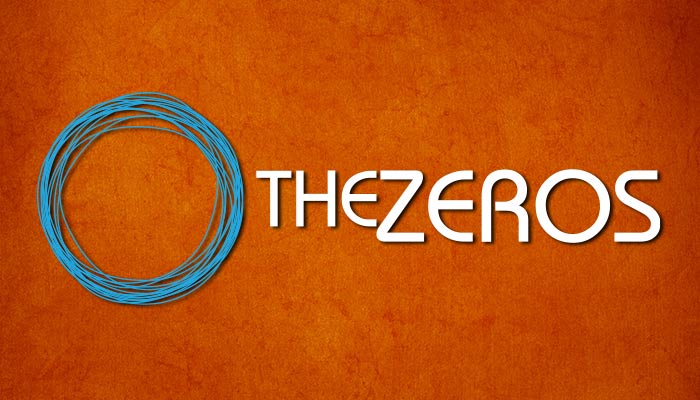 THE ZEROS
A 3000 square foot abandoned shopping center awaits. In the not-too-distant future, you find yourselves in an apocalyptic scene, part of the Zeros, resisting a suddenly emerging one-world government. You are sent to investigate an abandoned shopping center, the last known control center of Zeros District 2.
You make a terrible discovery: all your District 2 comrades have succumbed to a lethal contaminate. Worse yet, you have been exposed and have only 90 minutes until you face the same fate. Watch the videos and follow the clues left behind by a fellow Zero to determine the antidote before your time (and your life) expires!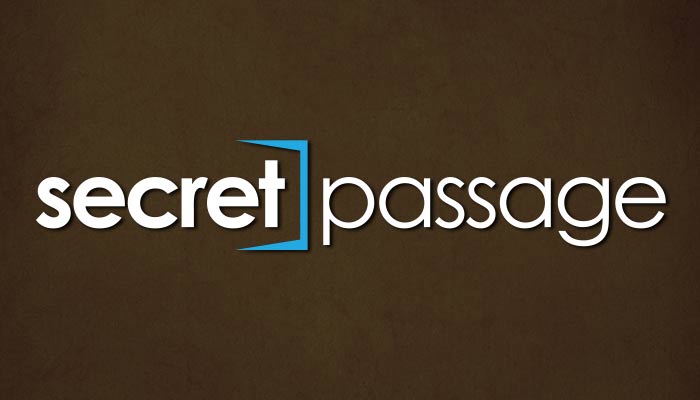 SECRET PASSAGE
Explore 2500 square feet and eight thrilling rooms in a mysterious, vacated hotel. Mystery novelist Joanna Styles has hired you to investigate the strange happenings at Hotel Burton, where she has retreated to write her latest book. Hallway security cameras show that no one, including staff, has entered her room. However, someone is recreating the scenes and puzzles from her unpublished detective story, bringing them to life in the mysterious hotel. Worse yet, her coveted literary award is missing. Enter a real-life thriller to determine the culprit, explain the peculiar events and find the author's stolen memento.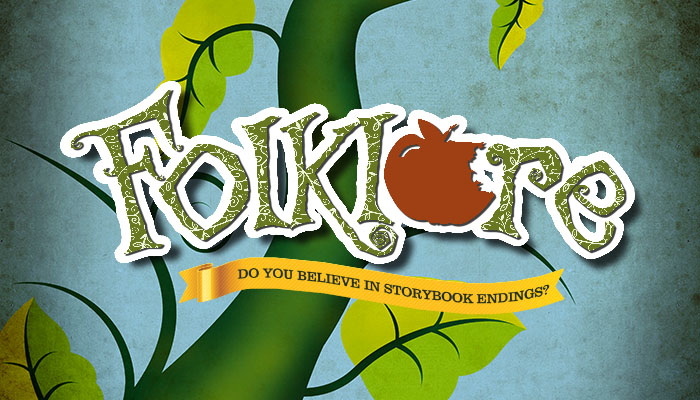 FOLKLORE
Determined to banish storybook endings, the dastardly ruler of Lore has stolen vital elements from several beloved fairytales.
The once cheerful domain is in disarray. It's up to you to journey inside your favorite stories and find the missing keepsakes.
In so doing, you will defeat its villainous leader and restore hope and happiness to the characters of Lore!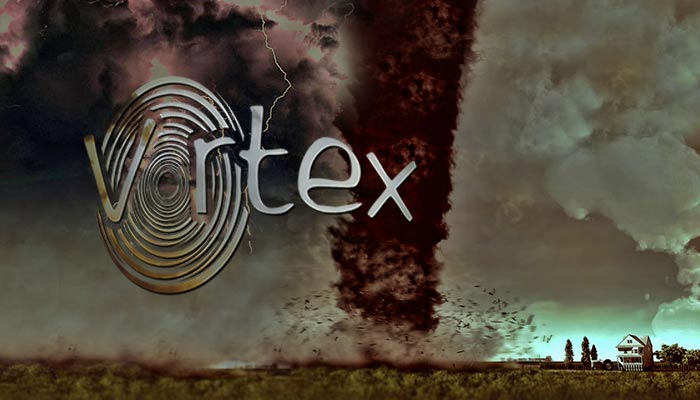 VORTEX
Stranded in the Ozarks as a catastrophic storm approaches, you and your team search desperately for cover. Thankfully you happen upon the deserted home of a paranoid survivalist who has prepared for just such an emergency. Consistent with his suspicious nature, he has safeguarded his shelter. You have only 60 minutes to follow the clues, gain access to the storm cellar and contact emergency services for help. Make haste! You don't have long to reach shelter and brace yourself for the coming Vortex!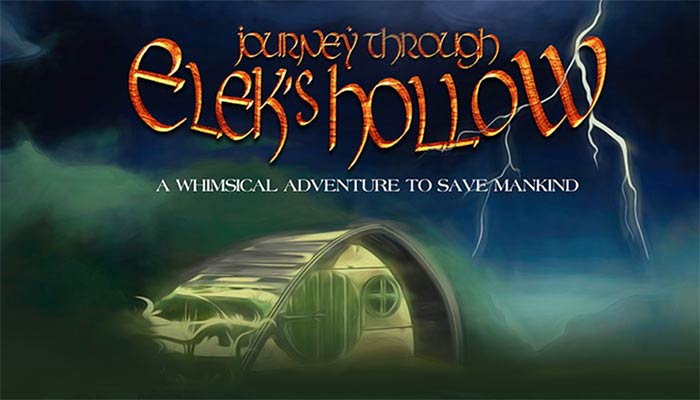 JOURNEY THROUGH ELEK'S HOLLOW
You have been summoned to a strange little house, hidden among trees and caves in a secluded forest.
You embark on a mission within the walls of the mystical dwelling. Who has invited you here? What secrets does this place hold? Most importantly, how will what you find here change the fate of all mankind?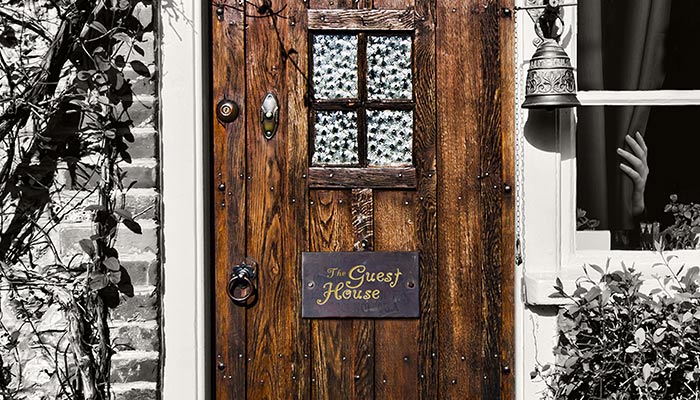 THE GUEST HOUSE
You are staying at the guest house, a modest cottage shrouded in mystery.
You make a sinister discovery: the previous tenant has disappeared without a trace.
You have one hour to uncover her fate or suffer the same. Can you escape the guest house?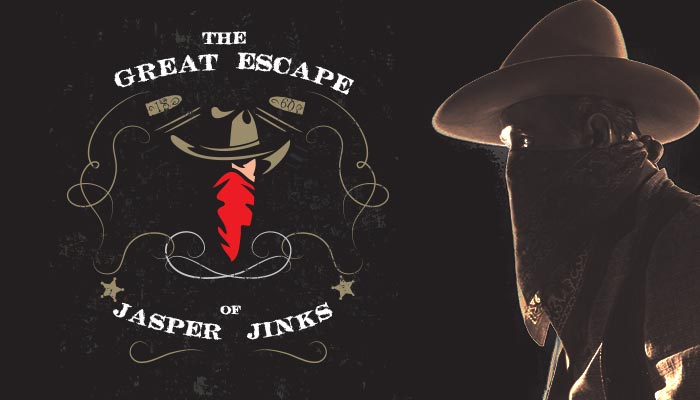 THE GREAT ESCAPE OF JASPER JINKS
The infamous Jasper Jinks has escaped from the Sheriff's custody with plans to execute a dastardly scheme! As deputies, you are charged with the important tasks of exposing his plans and recovering his loot. His last known location is an old barn on the outskirts of town. The sneaky bandit has left behind a trail of clues to lead his partners to the hidden treasure and inform them of his tactics. His accomplices are hot on your heels and will arrive within 60 minutes, guns blazing. Follow the clues to uncover his scheme and find the gold before it's too late!