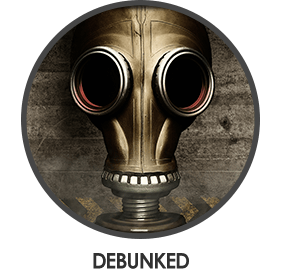 CAPACITY 10 PLAYERS
SUCCESS RATE: 35% 
You are investigating an abandoned military warehouse when suddenly the door shuts behind you, locking you inside. A secret lies hidden within the four walls, one that could threaten national security if it fell into enemy hands. You have one hour to ascertain it and escape the room before your adversary returns!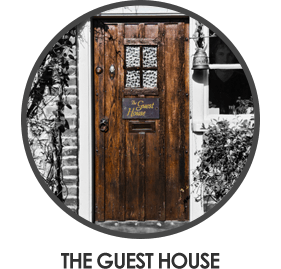 CAPACITY 7 PLAYERS
SUCCESS RATE: 30%

You are staying at the guest house, a modest cottage shrouded in mystery. You make a sinister discovery: the previous tenant has disappeared without a trace. You have one hour to uncover her fate or suffer the same. Can you escape the guest house?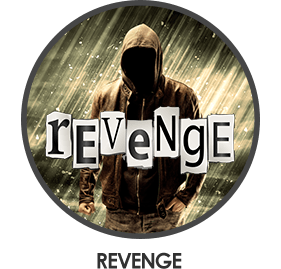 CAPACITY 6 PLAYERS
SUCCESS RATE: 25%

Confusing you with someone who wronged him years ago, a menacing stranger has lured you into his trap. He plans to execute his revenge in one hour. Unravel this case of mistaken identity and escape the room before it's too late!
Note: You begin this game blindfolded and handcuffed.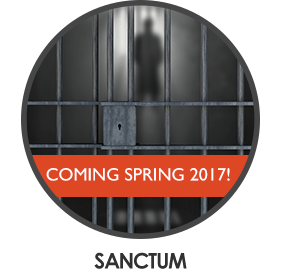 CAPACITY 5 PLAYERS
SUCCESS RATE: ?%

An uneasy tycoon barricaded himself inside his company's maintenance closet where he spent the remainder of his life guarding his valuables. His will stipulates that whoever can access his lair and discover his plunder within one hour may keep the spoils. Those that try and fail will be locked inside to live out the rest of their days within the Sanctum!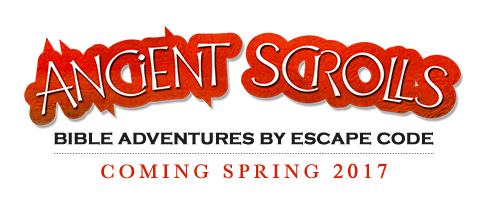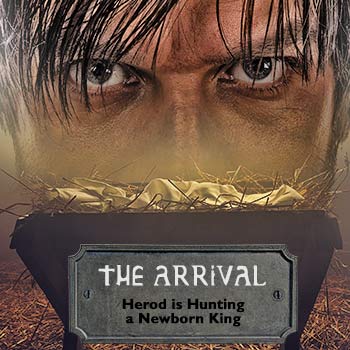 CAPACITY 6 PLAYERS
SUCCESS RATE: ?%

Something unusual has happened at a stable in Bethlehem. The world may never be the same! Whatever it is has angered the king, and his army is en route. Unravel the mystery surrounding these humble quarters, but hurry! You must escape before the soldiers arrive!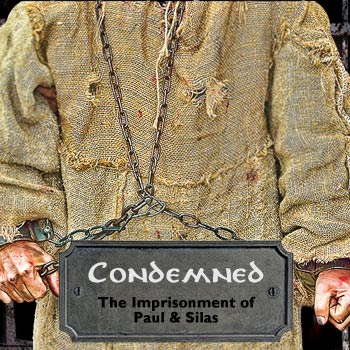 CAPACITY 8 PLAYERS
SUCCESS RATE: ?%

Condemned and beaten, Paul and Silas were cast into a Roman prison. You have followed them into the dungeon depths, where your plight rests in the hands of a sympathetic guard or perhaps, someone greater. While Paul and Silas have made their escape, your future is uncertain. The path to freedom may be different than expected. Can you find it before it's too late?